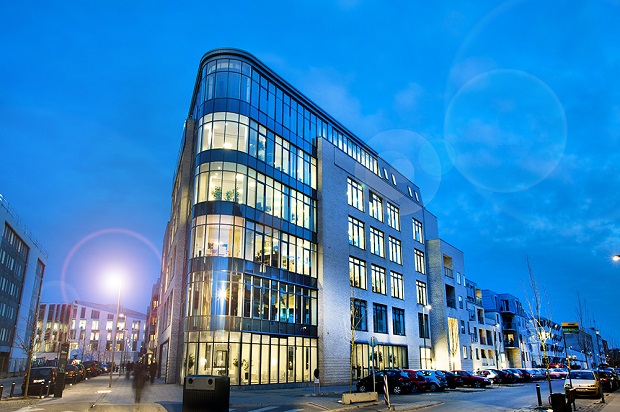 New search for short-term bond managers from LD Pensions
The pension fund aims to have two managers instead of one once the tender process is done.
Janina Sibelius 2020-04-28
The Danish pension fund LD Pensions is tendering two mandates for Danish short term bonds. The short-term bond mandate is currently run by HP Fondsmæglerselskab and LD Pensions is now tendering for two asset managers to handle mandates worth an indicative DKK
Please read our articles. Do become a member.