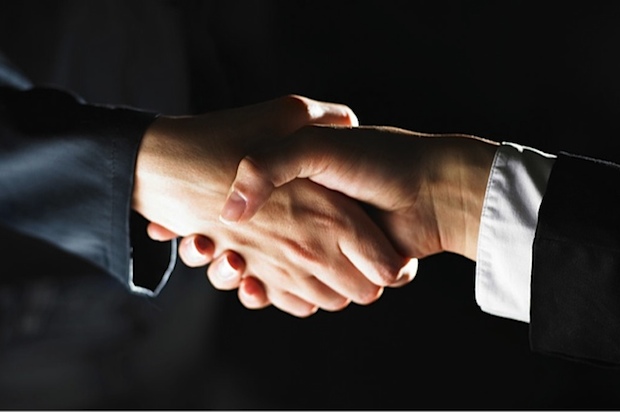 Swedish municipality tenders for active managers
A SEK 700 million portfolio is looking for new managers.
Janina Sibelius 2019-09-10
Swedish Täby kommun is looking to hire between two and three active managers to handle its SEK 700 million (EUR 64.6 million) investment portfolio as the current contracts with Nordea Asset Management and SEB Group will expire at the end of this year. The
Please read our articles. Do become a member.