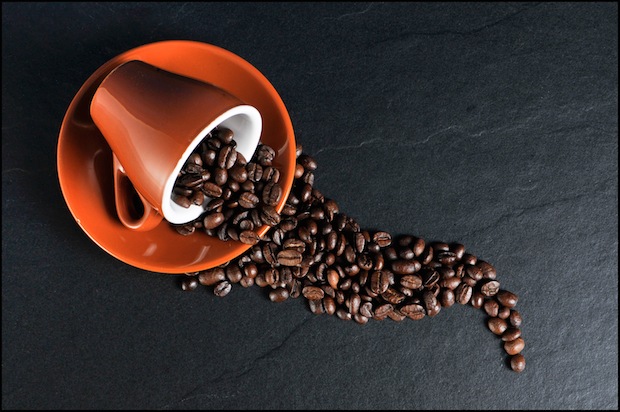 News in short September 9 – September 13 2019
KPA acquires Stockholm building, MP Pension divests from big oil, DIP and AP Pension add to exclusion lists and Industriens Pension awards DKK 1.5 billion mandate to Liechtenstein boutique.
FBNW Staff 2019-09-13
AP Pension initiates tobacco sell off AP Pension has decided to divest its shares in the tobacco industry initiating a massive scale sell-off worth "a three-digit million amount", according to the fund's chief investment officer Ralf Magnussen.   MP
Please read our articles. Do become a member.