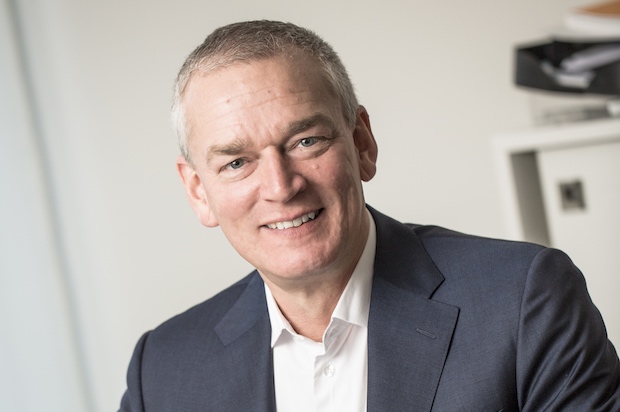 Johan Magnusson fired from AP1
The board of directors of the Swedish national pension fund AP1 has decided to dismiss Johan Magnusson from his post as CEO with immediate effect after it was revealed that the he has violated internal regulations on the holding and trading of financial instruments.
Niklas Tell 2019-09-02
In a written statement, Urban Hansson Brusewitz, chairman of the board of AP1, said that after it emerged that Johan Magnusson had breached the fund's internal regulations, he no longer had the board's confidence. "The fund is an organisation of highly skilled
Please read our articles. Do become a member.