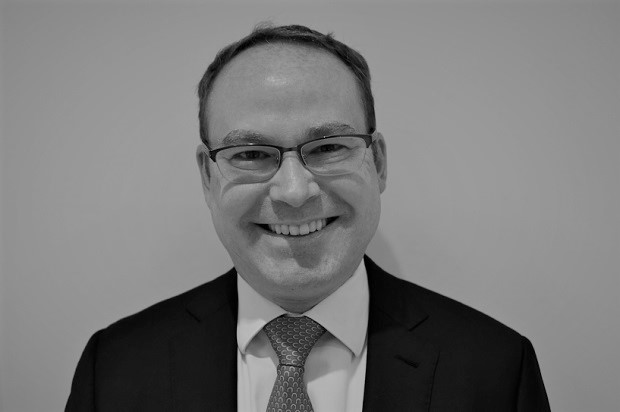 My take on the Nordics – Fredrik Werneman
The latest addition to Osmosis Investment Management's distribution team shares his thoughts on the Nordic region.
Janina Sibelius 2019-10-14
Fredrik Werneman, a new addition to the growing team at Osmosis Investment Management, has over two decades of experience under his belt, most recently working as the business development director, Europe, at Insight Investment Management. Now, his task will
Please read our articles. Do become a member.