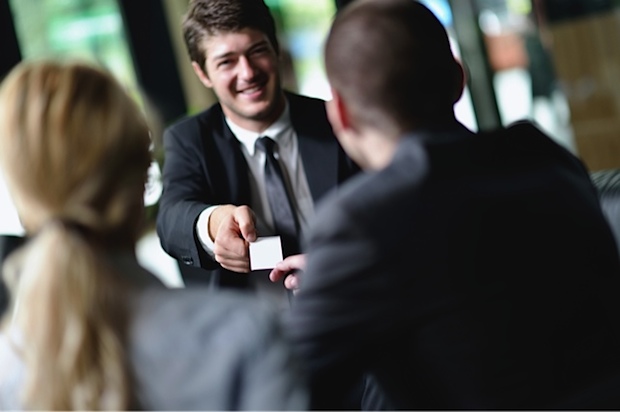 LD Funds teams up with Nordea
LD Funds has awarded the active segregated ESG equity mandate it tendered earlier this year.
Janina Sibelius 2019-11-29
Danish LD Funds,which manages the pension funds Lønmodtagernes Feriemidler and Lønmodtagernes Dyrtidsmidler, has joined forces with Nordea in the management of its pooled global equity fund, LD Environment and Climate, that currently holds DKK 550 million
Please read our articles. Do become a member.