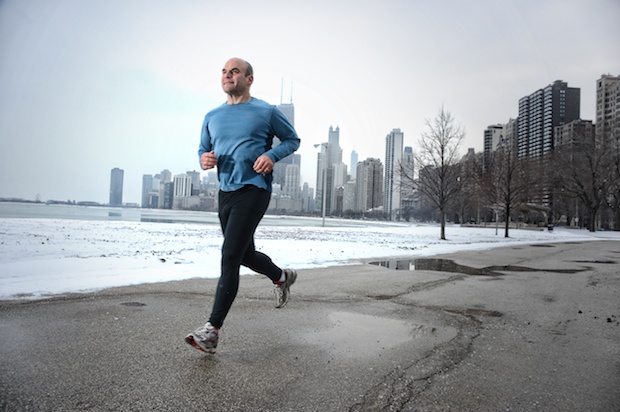 On the move, Friday May 31 2019
A summary of some of the most recent people moves across the Nordic region.
FBNW Staff 2019-05-31
Kenneth Olsson returns to ATP ATP Real Estate's former deputy director, Kenneth Olsson, will return to the Danish pension company's real estate arm as its new chief investment officer after the departure of its long-time chief executive, Michael Nielsen at the
Please read our articles. Do become a member.