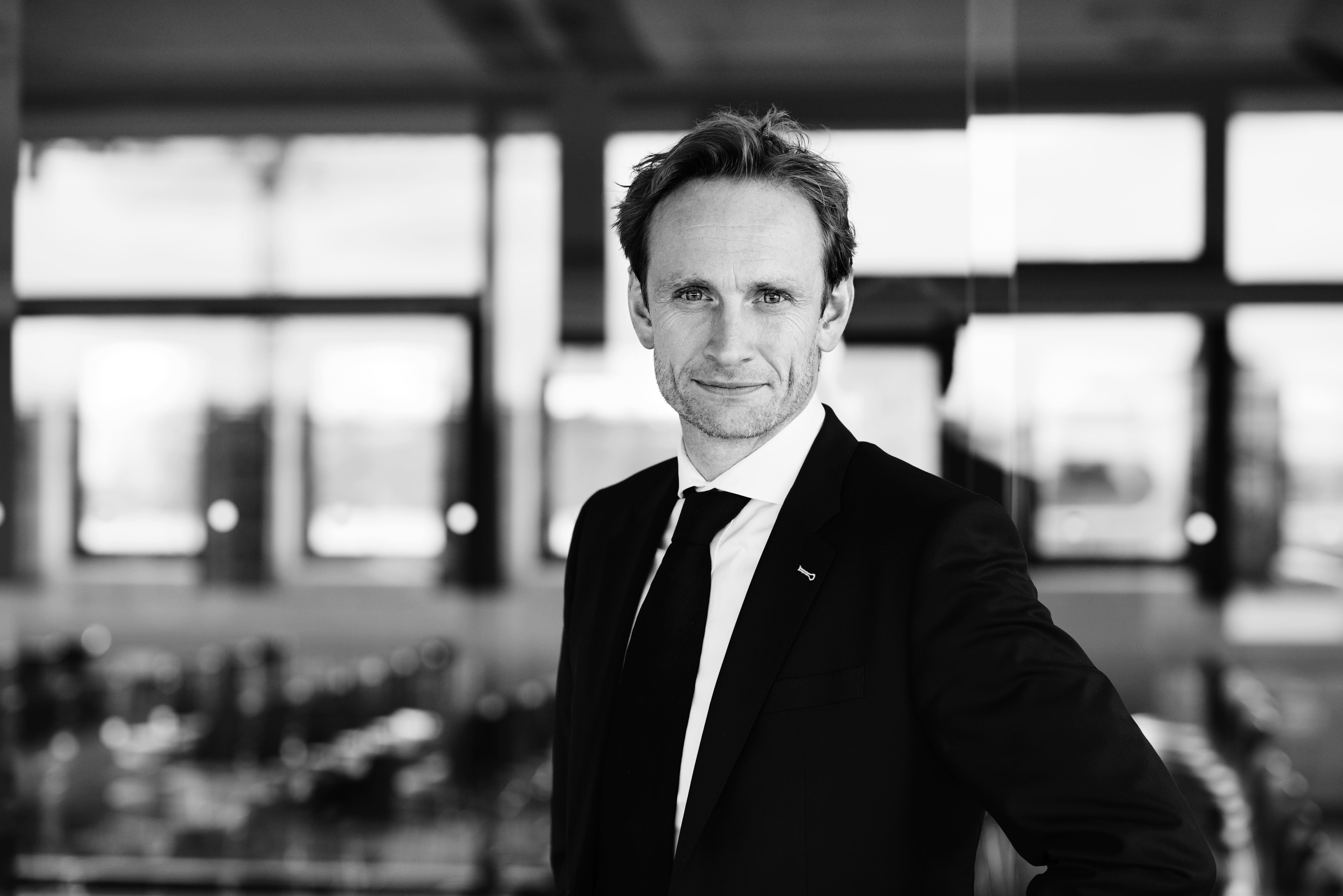 Implementing change and managing losses
Christian Lindstrøm Lage, chief investment officer of Denmark's PFA Asset Management, talks about the importance of how one responds to investment decisions that turned out to be wrong and the difficulties in sometimes having to pass on great ideas due to limited resources and time.
Caroline Liinanki 2019-05-29
How did you end up working within the asset management industry? Ten years as a bank treasurer lead me to the asset management industry. PFA and its business model means a lot to me as it represents a community of more than 1.3 million Danes. With that come
Please read our articles. Do become a member.