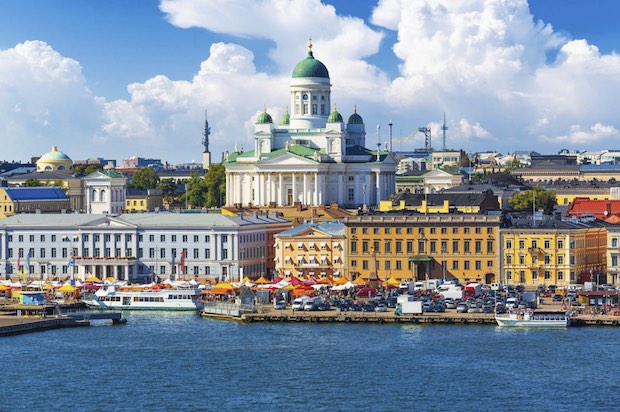 Finnish pension fund outsources equity management
As a result of a strategy revamp, Kelan Eläkevastuurahasto has launched a search for two global equity managers.
Janina Sibelius 2019-05-17
The Finnish Kelan Eläkevastuurahasto, which governs circa EUR 1.4 billion portfolio, has revamped its strategy. As a result, the pension fund has decided to decrease its allocation to domestic equities and increase the weight of global equities in a bid to
Please read our articles. Do become a member.