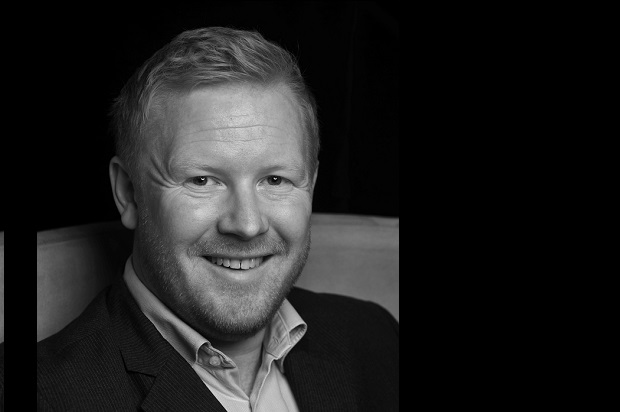 Facilitating lower fees in private markets
After a long career at Denmark's Industriens Pension as director of private investments, Kasper Struve has embarked on a new venture to help investors get access to lower fee structures in private markets.
Janina Sibelius 2019-05-07
Kasper Struve feels strongly that private investments should be a part of every institutional investor's portfolio. After 11 years of working as a director for private investments at the Danish pension fund Industriens Pension and with many tough fee
Please read our articles. Do become a member.