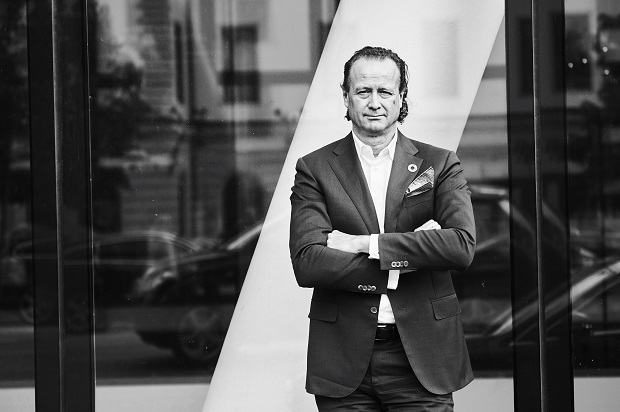 Storebrand expands to UK with three sustainable strategies
Jan Erik Saugestad, CEO of Storebrand Asset Management, says the Norwegian manager is delivering on demand as investors across Europe are looking for more sustainable solutions.
Janina Sibelius 2019-03-19
The Norwegian savings and pensions group Storebrand has stepped outside Nordics and launched three sustainable investment strategies in the UK. The three strategies; Storebrand Global Multifactor, Storebrand Global ESG Plus and Storebrand Global Solutions will
Please read our articles. Do become a member.