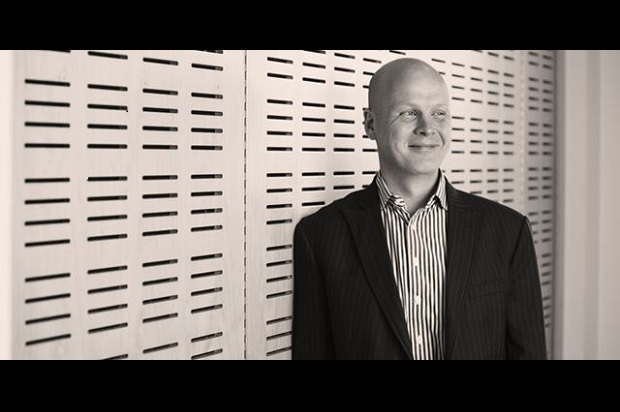 Pioneering social impact investments in Finland
The Finnish FIM is trailblazing new impact investment strategies to the Finnish market that have gotten some investors to re-think their respective strategies. Jani Kempas, CEO of FIM private equity funds, talks to FBNW about the hard work and uncertainty that go with introducing new products to the market.
Janina Sibelius 2019-03-05
The Finnish wealth manager FIM is trailblazing an investment model to the Finnish market that goes beyond the usual responsible investment framework. The firm, which is part of the largest consumer co-operative in Finland called S Group, has rolled out a
Please read our articles. Do become a member.