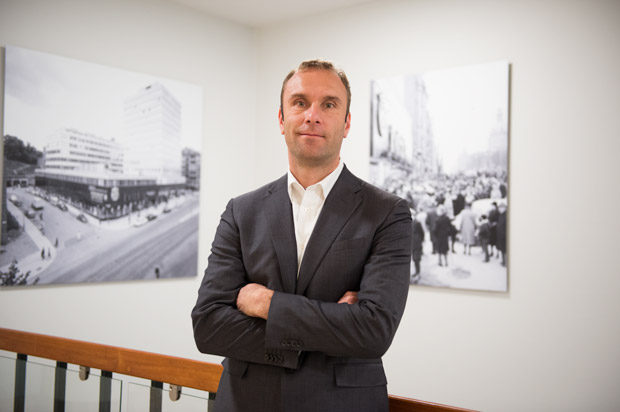 NorthPeak Governance hires OP's ex-head of fund selection
OP's former head of fund selection, Jussi Kärävä, has joined the Helsinki-based team as its third partner.
Janina Sibelius 2019-03-21
Jussi Kärävä has joined joined NorthPeak Governance, a recent venture of Jarkko Matilainen who used to work at Varma as the director of hedge funds and his colleague from the same pension insurance company, Timo Kaisanlahti, who used to lead the pension
Please read our articles. Do become a member.