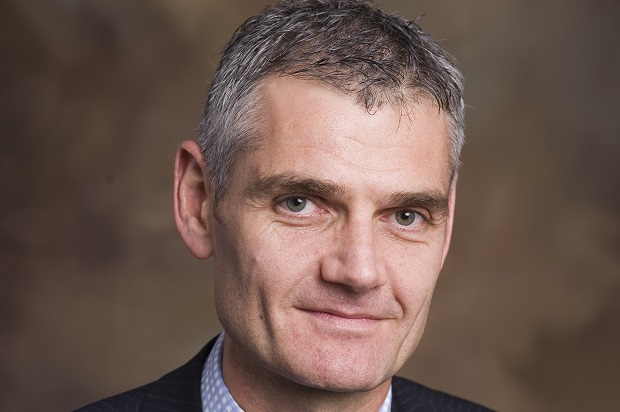 T.Rowe's Jan Eggertsen retreats from the frontline
After moving onto a pure leadership role, Jan Eggertsen is in the process of hiring someone to take over the Danish investor relations at T.Rowe Price – but wants to avoid candidates suffering from the 'crocodile syndrome'.
Caroline Liinanki 2019-06-19
After 12 years of working with Nordic institutional investors, T. Rowe Price's Jan Eggertsen is stepping back from the more client-facing role. For the past two and a half years, he has had the additional responsibility of heading up the asset manager's
Please read our articles. Do become a member.