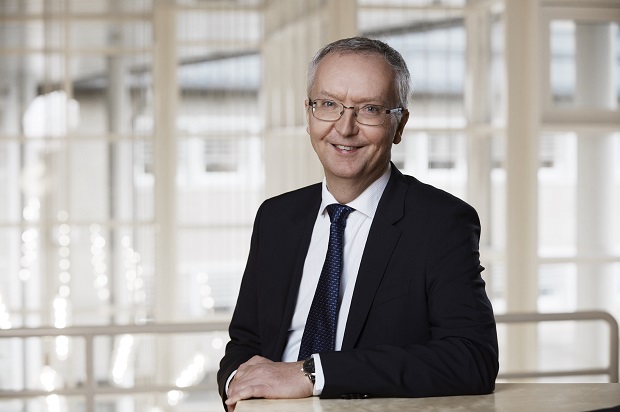 Pensam works its way towards green target
With the aim of having 10 per cent of its portfolio invested to support of the green transition, Denmark's Pensam has taken the step of discarding some of its less green investments by selling several holdings in oil companies.
Janina Sibelius 2019-06-28
The Danish pension player Pensam is making progress in reaching a 2025 goal set earlier this year, which aims to have 10 per cent of its total portfolio invested in the green transition, as defined in the Paris climate agreement. In its latest move, the
Please read our articles. Do become a member.