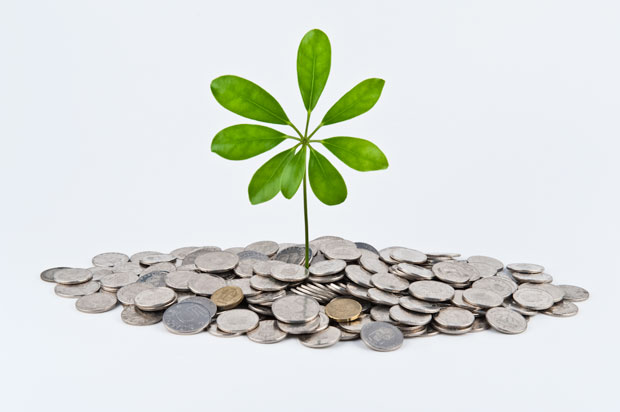 Tryg invests in responsible bank loans
The Nordic insurance company Tryg, along with several other big investors, is backing a new ESG compliant bank loan fund, launched by Invesco.
Janina Sibelius 2019-07-17
A new bank loan fund that screens its investments for ESG from the American investment management company Invesco has already received backing from several big investors, including the Nordic insurance company Tryg. The new fund is first of its kind launched
Please read our articles. Do become a member.