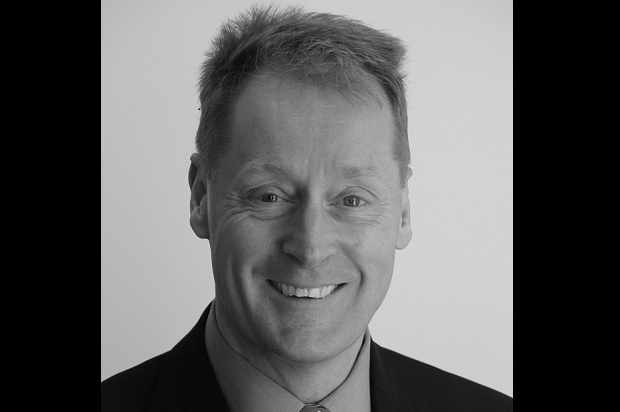 My take on the Nordics – Morten Bentsen
Morten Bentsen recently joined the EUR 421 billion asset management division of BNP Paribas, having previously worked for the French banking group's investment banking division between 1988 and 2003. He will shortly return to the region after three decades in London and New York. We asked the company's new head of Nordic distribution to share his thoughts.
Janina Sibelius 2019-07-16
The most notable news at the company is … that under the leadership of Eirik Winter, BNP Paribas's CEO for the Nordic region, there has been significant expansion of our regional business, including many new hires. For instance, we now have a team in Helsinki
Please read our articles. Do become a member.