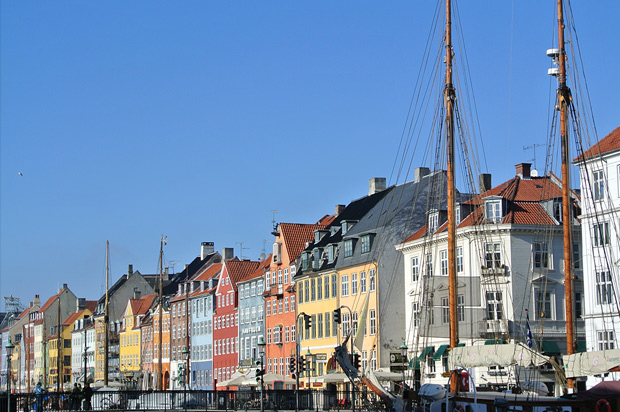 LD continues tender spree
The fund's latest search focuses on domestic equity.
Janina Sibelius 2019-07-11
The Danish pension fund LD Pensions has launched a search for a manager to handle a segregated active Danish equity mandate on behalf of its fully owned subsidiary Kapitalforeningen LD (KLD). The pension fund says it is unable to determine the actual size of
Please read our articles. Do become a member.