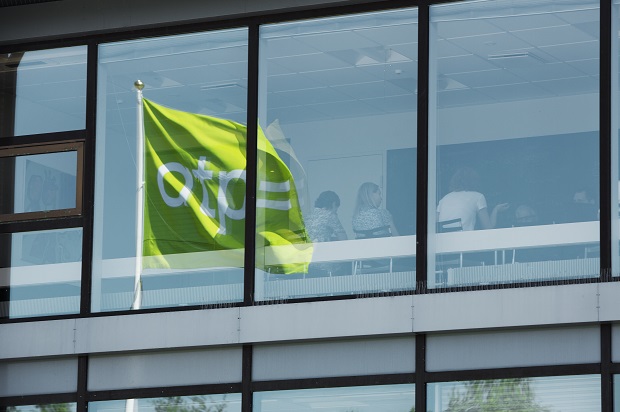 ATP hires new custodian
The Danish pension fund ATP has chosen BNY Mellon as its new global custodian replacing its long term partner Northern Trust.
Janina Sibelius 2019-07-09
Denmark's largest pension fund ATP has replaced Northern Trust, that has worked as it's custodian since 2013, with BNY Mellon. According to Kenneth Hallum Knudsen, senior vice president, business support at ATP, the fund's choice of global custodian has a
Please read our articles. Do become a member.