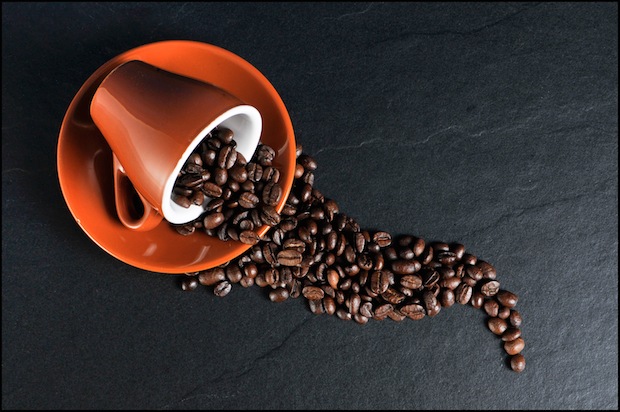 News in short January 21 – January 25 2018
SPP invests in Baltic blue bond, Varma reviews its ESG strategy and adds to its exclusion list, Norwegian oil fund expands its partnership with Prologis and AP1 pulls all investments from tobacco, nuclear weapons and fossil fuels.
FBNW Staff 2019-01-25
SPP invests in Baltic blue bond The Swedish pension insurance company SPP has invested in a Baltic blue bond issued by the Nordic Investment Bank. The funding for the bond, which is issued with the advisory of SEB, is earmarked for projects related to
Please read our articles. Do become a member.