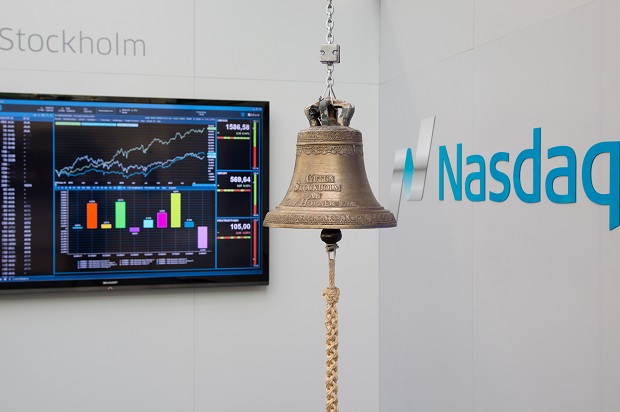 Nasdaq moves to outbid rival in the ownership battle of Oslo Børs
Nasdaq is seeking dominance over the Nordic region with its latest move to outbid Euronext over the ownership of the main stock exchange in Oslo.
Janina Sibelius 2019-01-30
The US equities exchange operator Nasdaq has offered to buy Oslo Børs VPS Holding ASA for NOK 152 kroner a share, valuing the target at NOK 6.54 billion (EUR 675.5 million), outbidding its competitor the Franco-Dutch exchange operator Euronext. The president
Please read our articles. Do become a member.