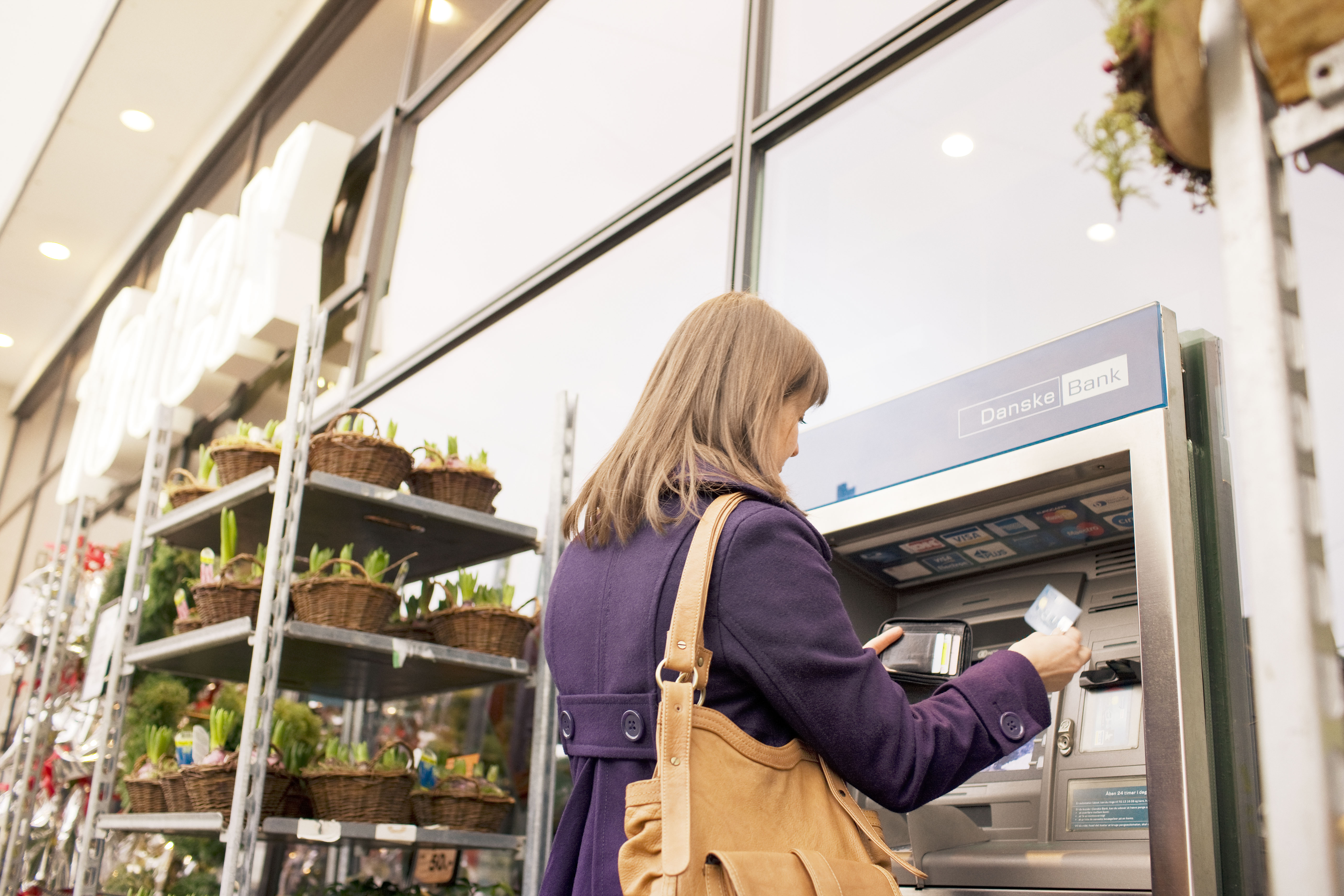 Finnish journalist union on why they dropped Danske Bank
FBNW talked with Helena Visti, director of finance at the Finnish journalist union, about why the union decided to terminate Danske Bank's mandate and if they have found a replacement.
Janina Sibelius 2019-01-30
Due to Danske Banks embroilment in a wide-spread money laundering scandal, the Finnish journalist union made a decision to terminate its some EUR 6 million traditional balanced mandate with the bank late last year. FBNW asked the union's director of finance,
Please read our articles. Do become a member.