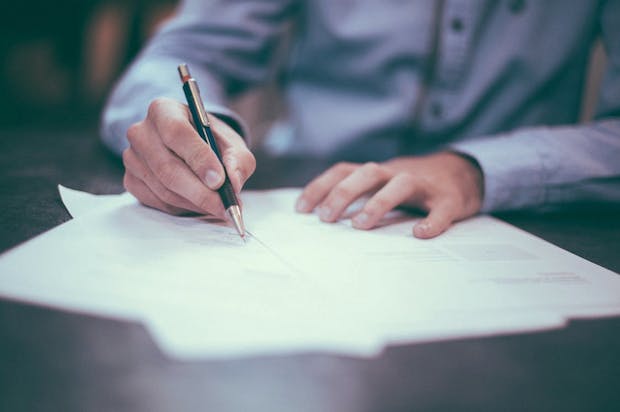 Danish university tenders for asset managers
The University of Aarhus in Denmark has launched a search for three asset managers.
Janina Sibelius 2019-01-16
Aarhus Universitet is looking for three asset managers to oversee its circa DKK 1.9 billion (EUR 254.6 million) investment portfolio. The portfolio will be equally split between three managers who will each receive DKK 630 million (EUR 84.4 million) mandate to
Please read our articles. Do become a member.