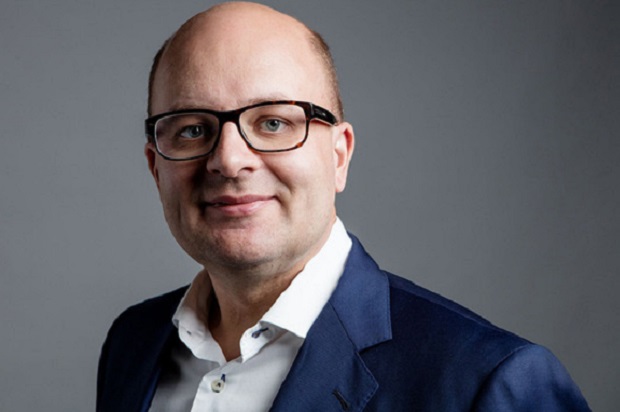 CapMan buys majority stake in JAM Advisors
CapMan looks to expand its institutional client base with its latest acquisition.
Janina Sibelius 2019-01-31
The Finnish private equity house CapMan has acquired a majority stake in the Finnish technology and wealth management firm JAM Advisors in a bid to attract more small and medium size institutional clients. The deal, which sees CapMan acquiring 60 per cent
Please read our articles. Do become a member.