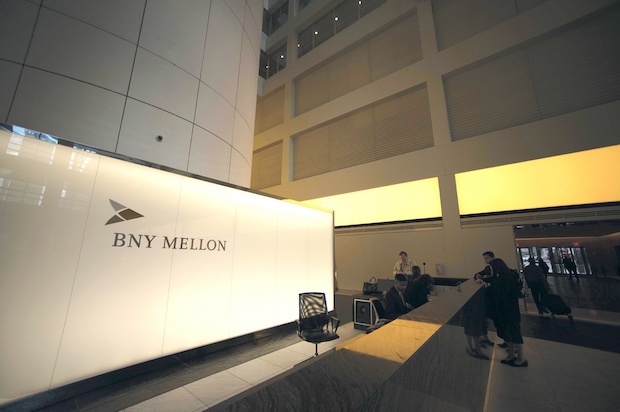 BNY Mellon IM's Johan Strömberg on building Nordic strategy
BNY Mellon Investment Management's Nordic expansion is led by Johan Strömberg, a bona fide Swede with a love for the more laid-back Nordic lifestyle. FBNW spoke with him to find out more about the firm's ongoing Nordic expansion and how to build a successful Nordic strategy.
Janina Sibelius 2019-01-24
BNY Mellon Investment Management has been expanding its presence in the Nordics over the past couple of years with the opening of a new office in Stockholm last summer along with some new hires. This includes both Johan Strömberg, who since 2017 heads the
Please read our articles. Do become a member.