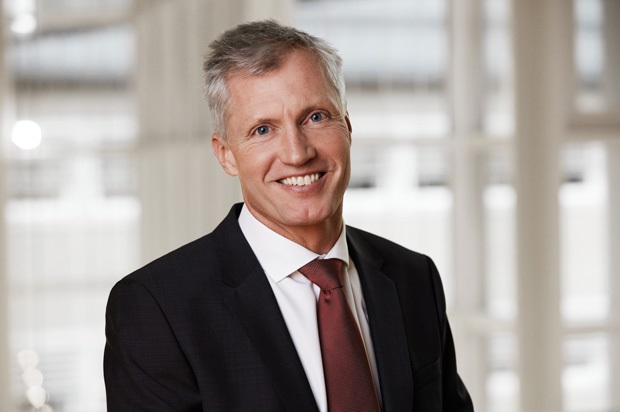 Pensam's Claus Jørgensen reshuffles strategy and team
Claus Jørgensen talks about the new direction staked out at Denmark's Pensam since he joined as chief investment officer a year and a half ago and the changes to both the investment strategy and the team.
Caroline Liinanki 2019-02-21
Since taking on the job as chief investment officer at Denmark's Pensam, Claus Jørgensen has spent his time setting the foundation for a new investment strategy, which now more or less is coming into place. The new direction can be summed up as having more
Please read our articles. Do become a member.