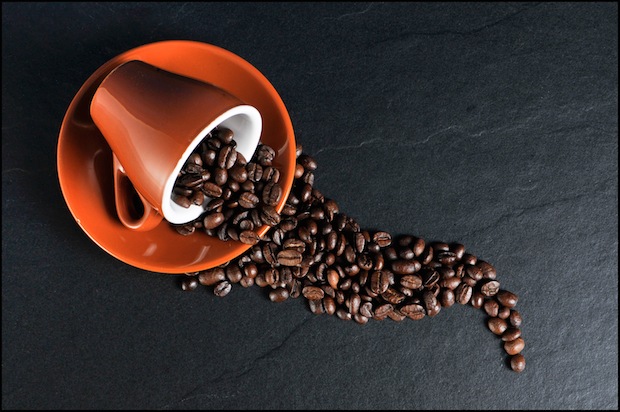 News in short February 4 – February 8 2019
First Danish ETF arrives in Copenhagen Bourse, ATP loses its winning streak, Swedish duo launches new asset management company, Länsförsäkringar searches for a fund selector to join its ranks and Nordea's asset management arm writes down losses.
FBNW Staff 2019-02-08
First ETF arrives in Copenhagen Bourse Yesterday was a historical day in Denmark as the first ever ETF was listed on Nasdaq Copenhagen. The Swedish fund management company Xact Kapitalförvaltning launched XACT OMXC25 (UCITS ETF) that provides the opportunity
Please read our articles. Do become a member.