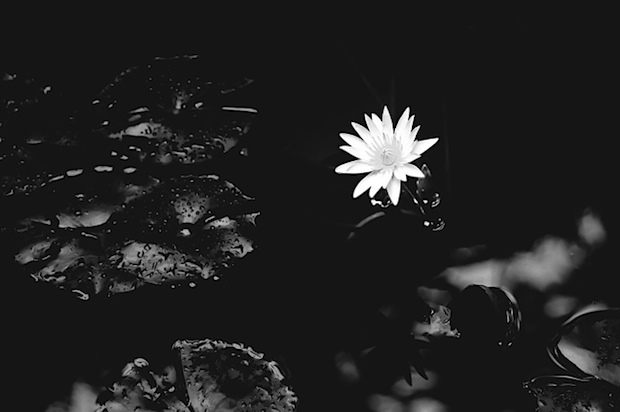 Ilmarinen navigates muddy waters after care-home scandal
A controversial investment, passed on in the merger with Etera last year, is causing a headache for Finland's largest pension company Ilmarinen. Its chief investment officer Mikko Mursula explains how the pension company is handling the situation.
Janina Sibelius 2019-02-15
What happens when an investment goes wrong and it is human lives that are at stake? This is a question recently facing the Finnish pension company Ilmarinen when one of its investments took a dark turn and entangled the pension company in a care home scandal
Please read our articles. Do become a member.