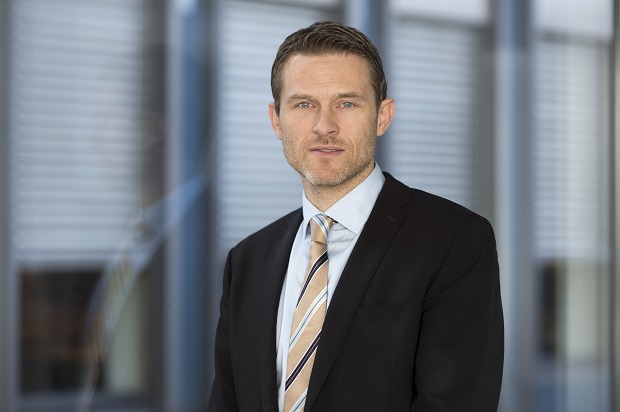 Danica & SEB Pension: Combining the best of both worlds
Anders Svennesen, chief investment officer of Danica Pension & Danske Bank Asset Management, talks about the takeover of SEB's portfolio and Danica's disappointing 2018 returns.
Caroline Liinanki 2019-02-05
Following Danica Pension's acquisition of SEB's Danish pensions arm last year, the integration of the portfolios is in full swing. The SEB takeover adds some DKK 100 billion (EUR 13.4 billion) in assets to Danica's portfolio, resulting in total assets of just
Please read our articles. Do become a member.