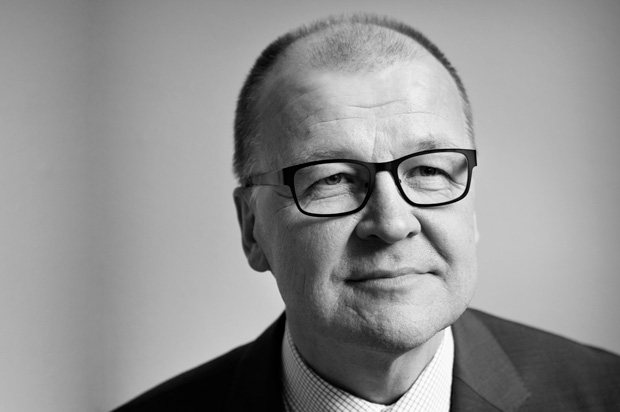 VER's CEO to depart prior to potential large scale changes
Timo Viherkenttä, CEO of Finland's VER, will be saying goodbyes to his team at the end of February as his predecessor is making a comeback.
Janina Sibelius 2019-12-03
The Finnish State Pension Fund VER will be losing its CEO Timo Viherkenttä at the end of February when the fund's previous CEO, Timo Löyttyniemi, returns. He left the fund in 2015 to take on the post as vice chair of the EU's Single Resolution Board but his
Please read our articles. Do become a member.