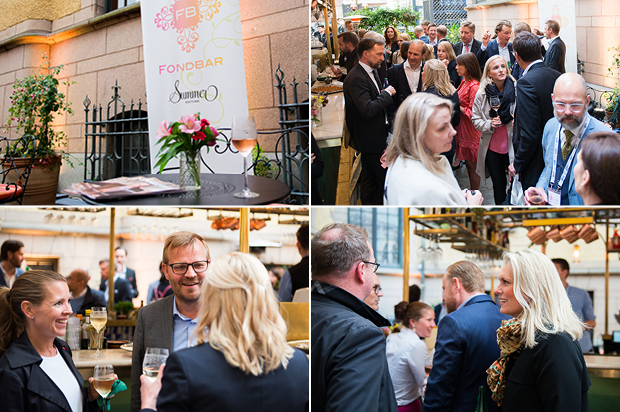 Fondbar 2020
The business networking event Fondbar will be hosted by Tell Media Group across the Nordic region again next year. The dates and locations for the event in 2020 have now been released.
2019-12-12
Fondbar is a business networking event dedicated to people working in or with the Nordic asset management industry. Each event offers an opportunity to exchange ideas with industry peers and to discuss trends and the latest news with Tell Media Group's editorial team.
Invitations will be sent to subscribers of FBNW and to a selected group of local industry players in each city where the event in held. If you are not already a subscriber, please sign up here.
Below you can find the dates for each Fondbar.
Helsinki, March 12
Copenhagen, April 23
Stockholm (Summer Eedition), June 11
Oslo, September 10
Copenhagen, October 22
Helsinki, December 10
The event also offers a sponsorship opportunity for companies looking to position themselves in the Nordic asset management industry.
Contact Niklas Tell for more information.