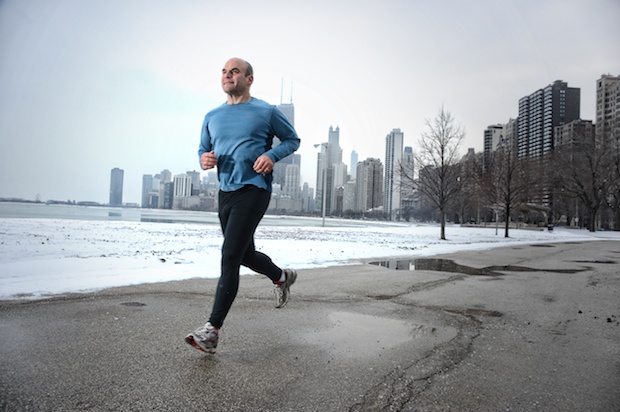 On the move, Friday August 16 2019
A summary of some of the most recent people moves across the Nordic region.
FBNW Staff 2019-08-16
Öhman Fonder appoints new CEO The Swedish asset management house Öhman Fonder announced yesterday it has appointed Jamal Abida Norling as its next CEO. Jamal Abida Norling has previously held a position of investment manager at the company. The appointment
Please read our articles. Do become a member.