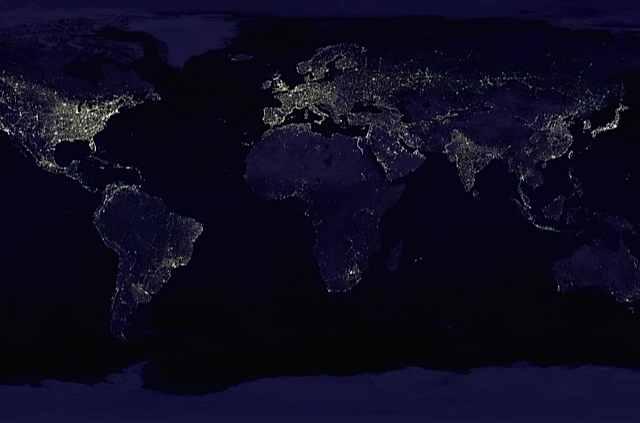 Finnish pension investors increase fund investments
At the end of June, Finnish pension investors held a combined EUR 106.7 billion in externally managed funds.
Janina Sibelius 2019-08-12
Finnish pension companies have increased their fund investments over the first half of the year. According to a report, published by the Central Bank of Finland, the holdings of foreign and domestic investment funds in pension investors' portfolios grew by EUR
Please read our articles. Do become a member.