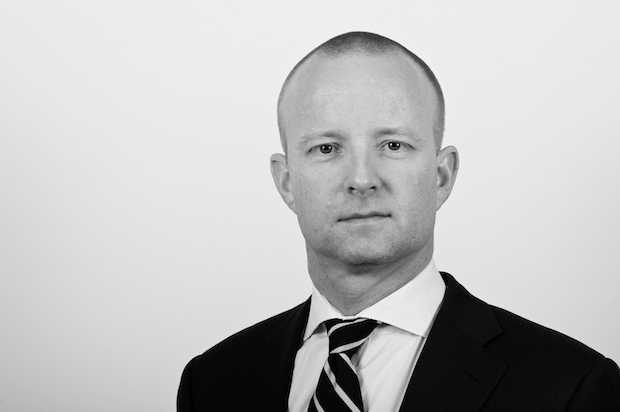 DNB AM loses another selector
Earlier this summer Fredrik Wilander, the head of allocation and selection at DNB Asset Management, left the firm. Now, FBNW has learnt that another selector is also leaving the team this week.
Janina Sibelius & Niklas Tell 2019-08-07
DNB Asset Management will be losing a second member of its fund selection team when Frode Veiby joins Norwegian AFP in the beginning of September. He will join the firm as a senior portfolio manager to manage the external equity portfolio. His colleague
Please read our articles. Do become a member.