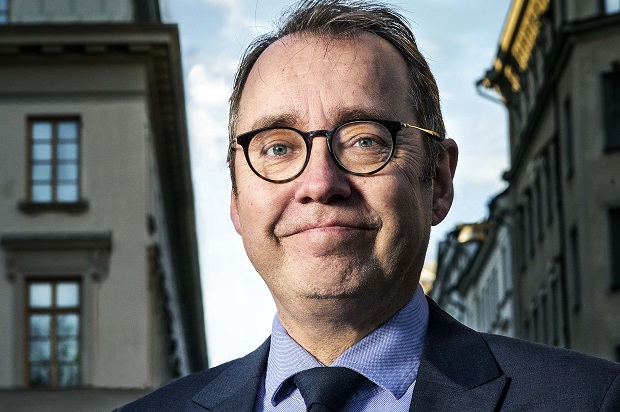 SPK plans investment strategy review
Sweden's SPK looks to update its investment strategy but the pension fund's new CEO Lars-Åke Vikberg notes that more regulatory certainty is needed before making any changes.
Caroline Liinanki 2019-04-30
With wide-reaching regulatory changes about to come into force, SPK's new CEO Lars-Åke Vikberg is eager to get on with the necessary preparations. However, just like most of his Swedish pension fund peers, he currently finds himself in something of a vacuum,
Please read our articles. Do become a member.