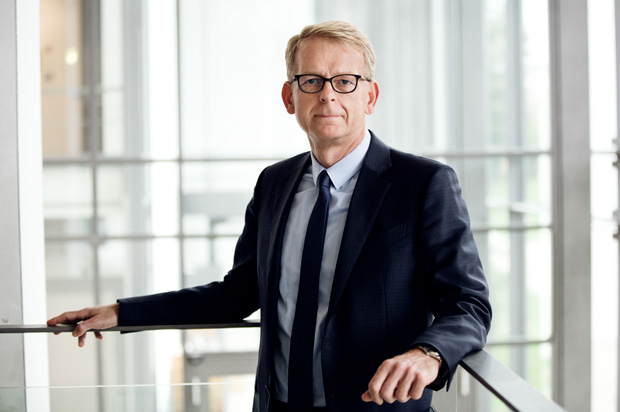 Bjarne Graven Larsen sets up alternative risk premia boutique
The former chief investment officer of Ontario Teachers' Pension Plan and ATP has teamed up with some of his ex-ATP colleagues to bring alternative risk premia strategies with low equity correlation to institutional investors globally.
Caroline Liinanki 2019-04-03
A new competitor in the hyped but recently pressured alternative risk premia space is currently setting up shop – with the potential of bringing some disruption to the market. Bjarne Graven Larsen, who until last summer worked as chief investment officer of
Please read our articles. Do become a member.