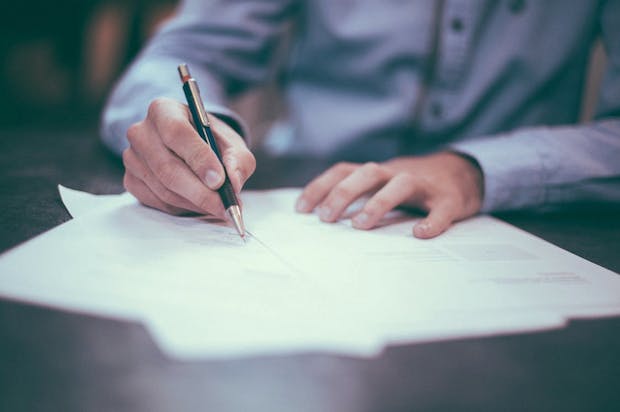 AP7 tenders for global custodian
The new contract will run for the next 5 years.
Janina Sibelius 2019-04-16
The Swedish government pension fund AP7 is looking to appoint a global custodian for its SEK 460.1 billion (EUR 44 billion) worth of assets. According to the tender notice, bids must be submitted in English electronically via
Please read our articles. Do become a member.