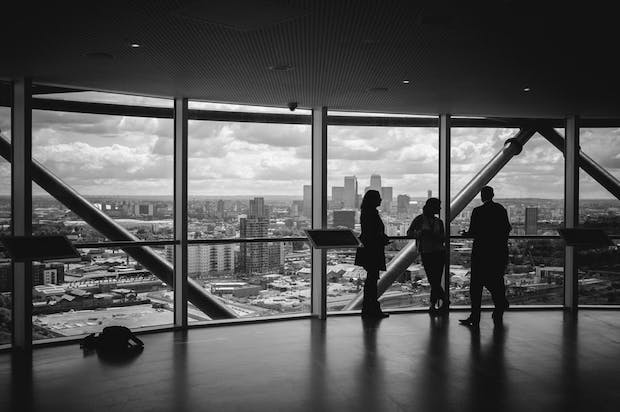 Peter Preisler joins Oaktree Capital Management
Ex- T.Rowe Price veteran Peter Preisler is joining Oaktree Capital Management after a year's hiatus from the industry.
Niklas Tell 2018-09-11
After a long needed hiatus, Peter Preisler is returning to the asset management industry as the managing director and head of Europe and Africa at Oaktree Capital Management. "I'll be leading the marketing and business development team and will be based out of
Please read our articles. Do become a member.