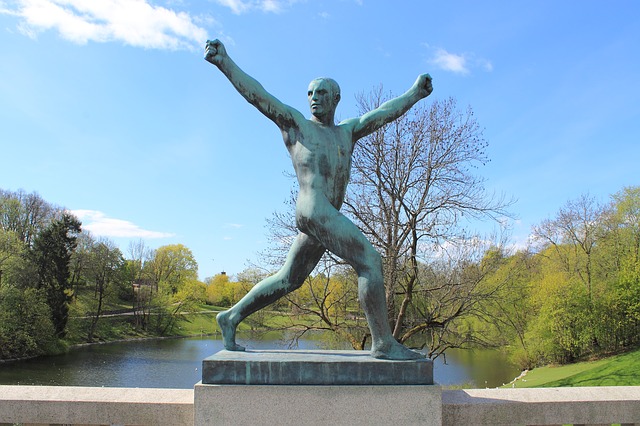 Norwegian university tenders for asset manager
A Norwegian university foundation is looking to hire a manager for its NOK 592 million (EUR 61 million) investment portfolio.
Janina Sibelius 2018-09-11
The University of Bergen's Unifond is looking to hire an asset manager as the five-year contract, awarded in 2012, with its incumbent manager Storebrand is running out. The foundations' strategic allocation stands at 60 per cent equities and 40 per cent
Please read our articles. Do become a member.