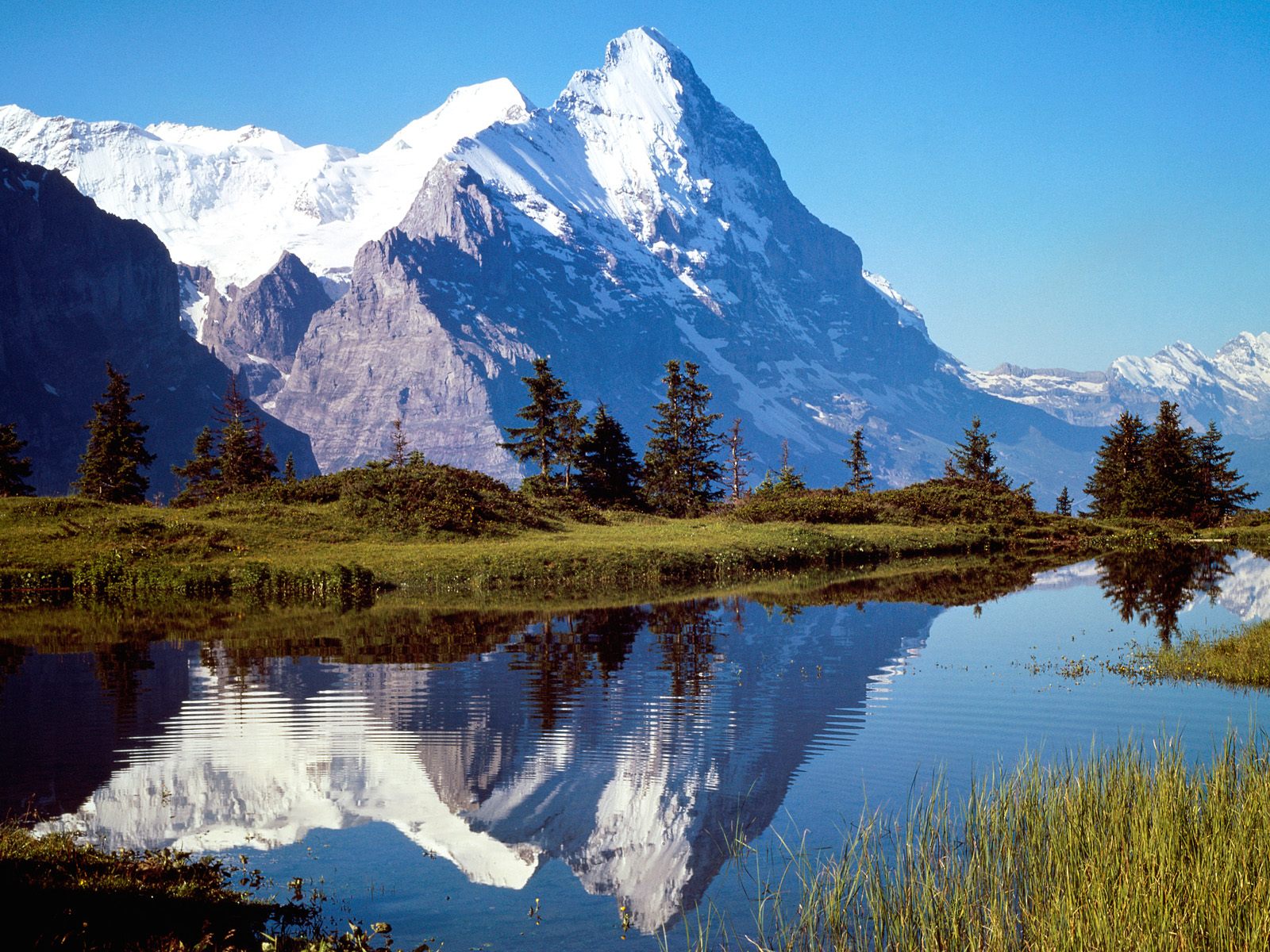 Gam's head of compliance steps down
Natalie Baylis, group head of compliance at the beleaguered Swiss asset manager Gam, is stepping down after only few months on the job.
Janina Sibelius 2018-09-28
The Swiss asset manager Gam's head of compliance Natalie Baylis will leave the Zurich-based firm at the end of October. She only joined Gam in the newly created position in June. According to Gam, Natalie Baylis is stepping down "for personal reasons". She has
Please read our articles. Do become a member.