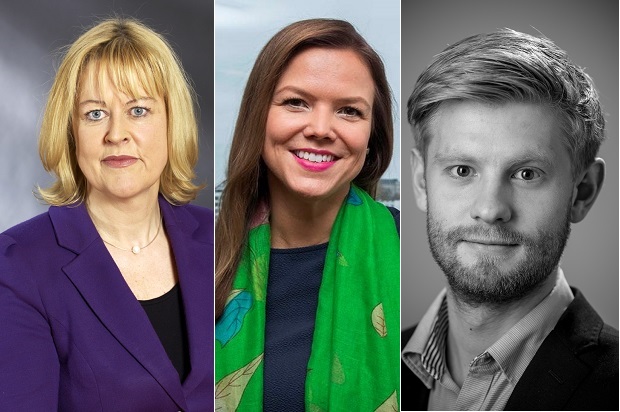 PRI in person - the Nordic take
Eva Halvarsson from AP2, Magdalena Lönnroth from the Finnish Church Pension Fund and Andreas Stang from PFA Asset Management talk about their main takeaways from this years PRI in Person conference.
Janina Sibelius 2018-10-05
This year's PRI in Person, the annual conference for the Principles for Responsible Investment signatories, took place in mid-September in San Francisco, California and gathered investors from all over the world to discuss and change opinions about matters
Please read our articles. Do become a member.