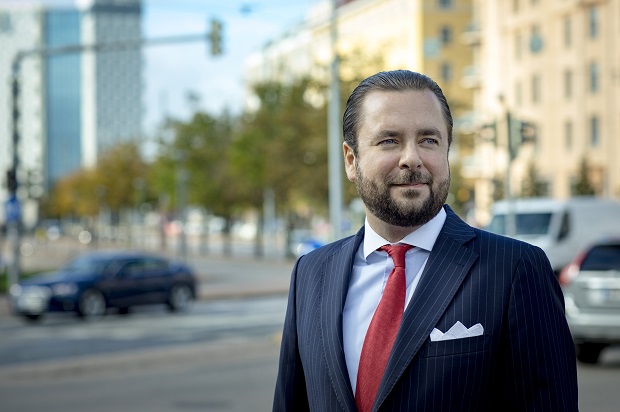 ETF investor - Carolus Reincke
Compared to their Nordic peers, Finnish investors have been at the forefront of ETF investing. In this new series we speak with some of them to see how they use ETFs in their portfolio and what they see as the biggest changes at the ETF-front over the past year.
Janina Sibelius 2018-10-11
Carolus Reincke, head of multi-asset solutions at the Finnish financial services company Mandatum Life, says that ETFs are used as a normal part of the company's investment toolbox both strategically and tactically, although the company prefers to use active
Please read our articles. Do become a member.