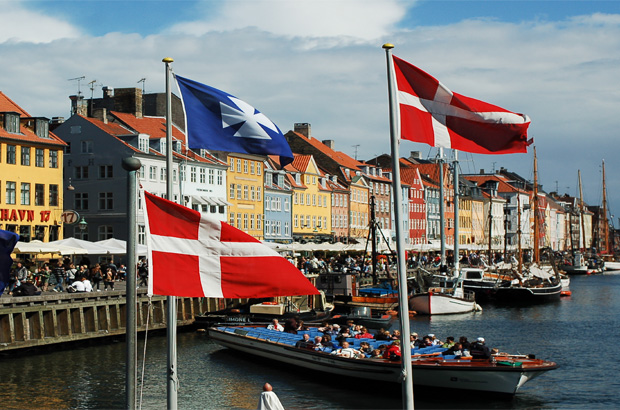 Danish university launches search for three managers
Syddansk university is tendering for three asset managers for its DKK 870 million (EUR 116.6 million) investment portfolio.
Janina Sibelius 2018-10-12
The Danish Syddansk Universitet has launched a search for three asset managers to handle three mandates worth around DKK 200 million (EUR 26.8 million) to DKK 300 million (EUR 40.2 million). In case there are less than three offers, the university says it can
Please read our articles. Do become a member.