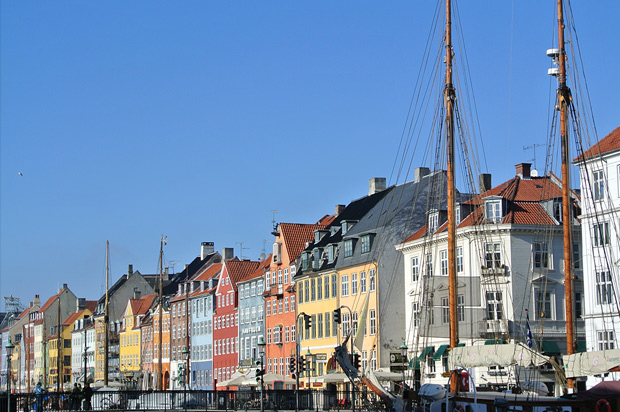 Aalborg municipality tenders for asset managers
The municipality is looking to hire three managers for contracts worth DKK 300 million (EUR 40.2 million) each.
Janina Sibelius 2018-10-12
More information on the tender can be found here. The mandates can be invested in Danish bonds, Danish corporate bonds and equities, according to the municipality's strategy and ethical investment policy, although the allocation to domestic bonds cannot exceed
Please read our articles. Do become a member.