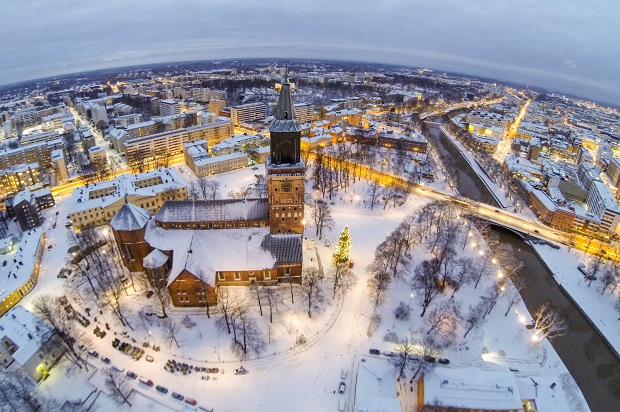 Finnish city tenders for asset managers for new foundation
The city of Turku in Finland is seeking asset managers to handle investments of EUR 21 million in the recently established foundation's portfolio.
Janina Sibelius 2018-11-16
The new foundation Turku 2029, established by the coastal city of Turku in Finland, is searching for equity and alternatives managers for EUR 21 million in investments. The tender is divided into two lots out of which the equity portion consists of EUR 13
Please read our articles. Do become a member.