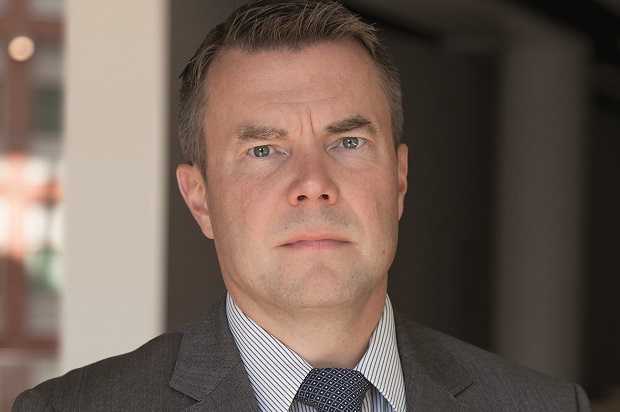 ETF investor - Tommi Kokkarinen
Compared to their Nordic peers, Finnish investors have been at the forefront of ETF investing. In this series we speak with some of them to see how they use ETFs in their portfolio and what they see as the biggest changes at the ETF-front over the past year.
Janina Sibelius 2018-11-05
Alongside its peers, the Finnish financial group OP's asset management arm has also ramped up its use of ETFs over the past years. Tommi Kokkarinen, head of fixed income and equities at OP's asset management arm, says that the use of the investment vehicle is
Please read our articles. Do become a member.