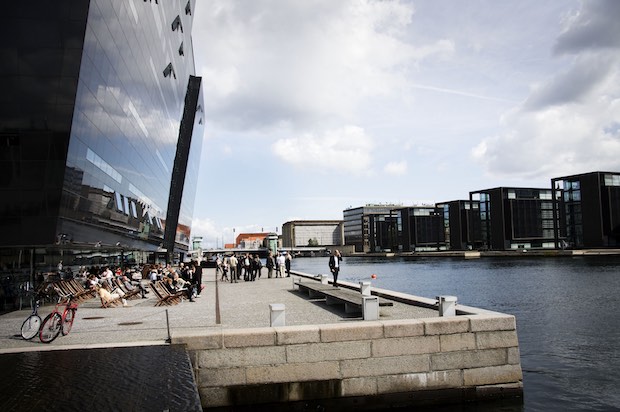 Danish foundation searches for emerging market equity manager
A Danish foundation is looking for a manager who can manage a global emerging markets mandate in a European domiciled UCITS fund.
Janina Sibelius 2018-11-05
The Danish National Research Foundation, Danmarks Grundforskningsfond, is tendering a global emerging markets equity mandate of circa EUR 30 million in a European domiciled UCITS format. Regional or country specific strategies will not be considered, neither
Please read our articles. Do become a member.