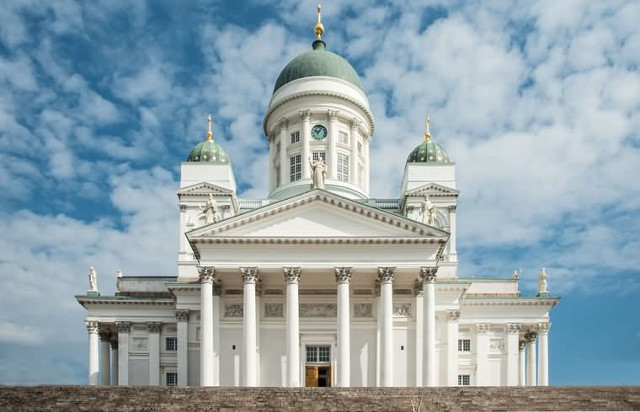 Church pension fund seeks European equity manager
The Finnish church pension fund is tendering EUR 55 million European equity mandate.
Janina Sibelius 2018-11-21
The EUR 55 million discretionary European equity mandate will run from February 2019 onwards. The strategy only includes direct investments. The chosen manager will also need to adhere to the fund's ESG guidelines that were updated last month. ISS-Ethix and
Please read our articles. Do become a member.