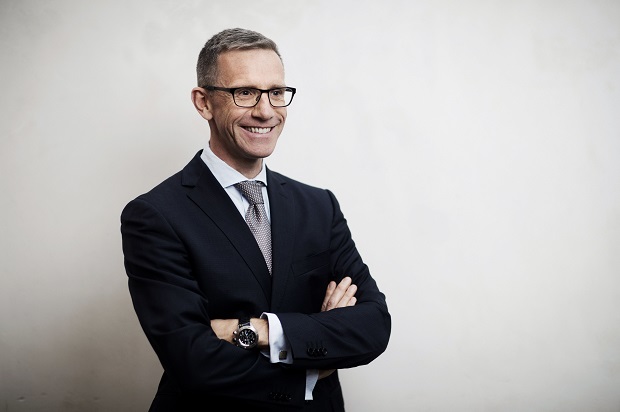 ATP's CEO on thin ice after being implicated in dividend tax-scandal
The faith of ATP's current CEO, Christian Hyldahl, will be decided in a special meeting of the funds full supervisory board on Monday.
Janina Sibelius 2018-11-25
Torben Andersen, chairman of the Danish pension fund ATP, has called a meeting of its full supervisory board to discuss the future of the pension fund's CEO, Christian Hyldahl. During his years as the head of Nordea Asset Management, he was implicated in the
Please read our articles. Do become a member.