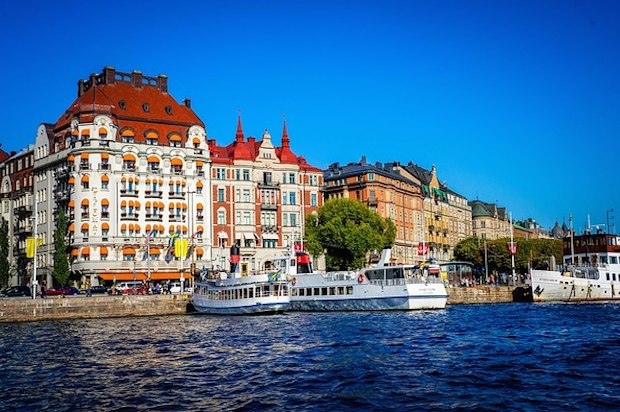 AP7 seeks active alpha managers
Between six and ten active alpha mandates are up for scraps as the Swedish pension fund AP7 looks to expand its active strategy.
Janina Sibelius 2018-11-26
AP7, the default fund in the Swedish pension system, has entered the tendering phase in its quest to hire discretionary asset managers to handle between six to ten active alpha mandates. The now released tender is a sequel to the procurement advisory services
Please read our articles. Do become a member.